Latest on DIY Explore
Christmas decorations
,
Construction
,
DIY Explore
,
Drainage
,
Flowers
,
Flowers & Plants
,
Gutters
,
Heating
,
Insulation
,
Skylight
,
TV
,
Walls
,
Wedding
,
Window blinds
Flowers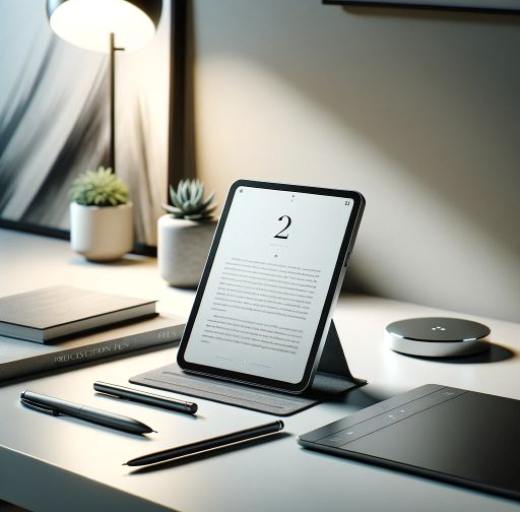 If you know how the red rose has al those symbolic meanings, then you should know that red tulips have the same number of meanings, and if you are interested to learn more about this read the article below. Tulips are flowers known for their beauty and colors. Their origins come from Persia a ...
Drainage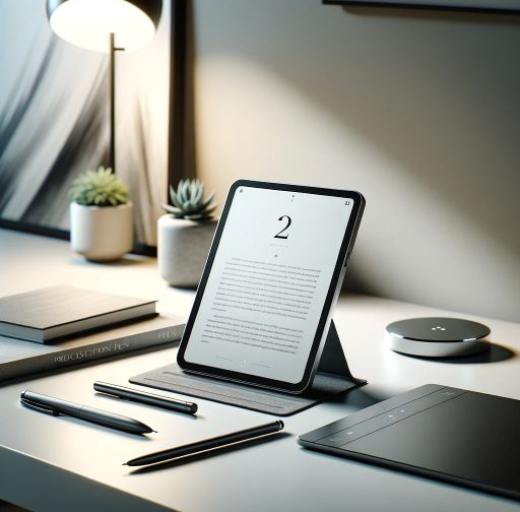 The septic tank, usually used in rural area is the place where all the wasted water used in a household gets after it is flushed. This is a necessary installment because it is what keeps the waste water in one place. For those of you who want to build a new rural house, you must know about se ...
Drainage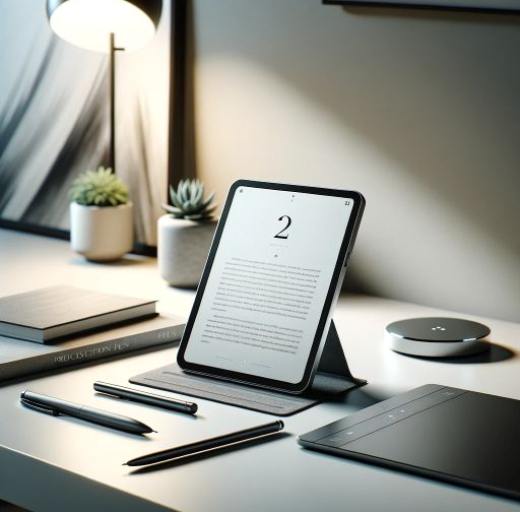 A drainage pipe is used to drain water from one place to another in order to dispose of it. They solve many problems and are very important in the construction of houses. Drainage pipes are different from one another depending on what problem they need to solve. For example the most used ones ar ...
Drainage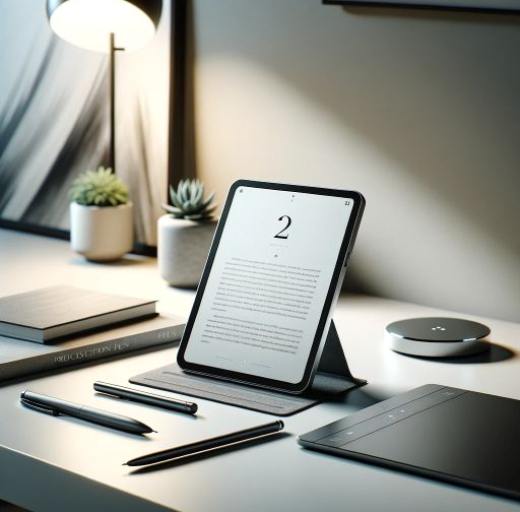 Sewage smells are a big and disguising problem for people that encounter it. In this article you can learn about the causes and remedies for it. No matter where it comes from, bad odor represents a big problem and it's not accepted anywhere. Sewage is one big cause for bad odors. This problem ...
Drainage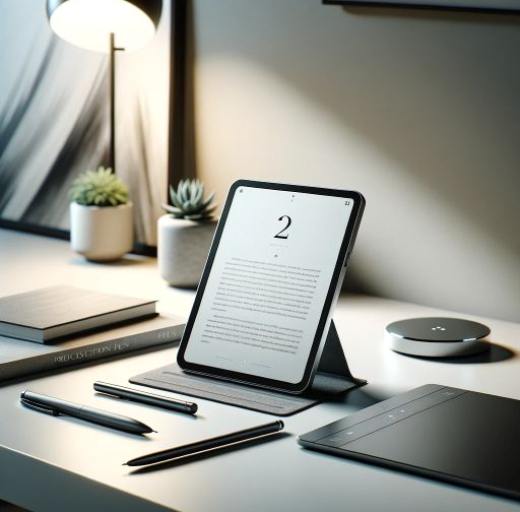 When designing the driveway it is very important how you calculate the drainage system. A bad or even a missing drainage system in the driveway can lead to accumulations of water that will be caused by rains. By having a drainage system you make sure that the water is diverted away from the hous ...
Drainage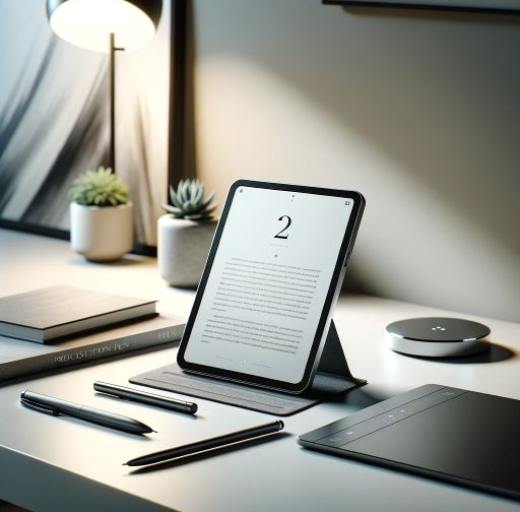 A good drainage system, or at least an existing one can help protecting your home's foundation. In order to install a water drainage system you have to follow three steps. First, locate the water blockage source. Next install the drainage solution and in the end you have to redirect the water ...
Drainage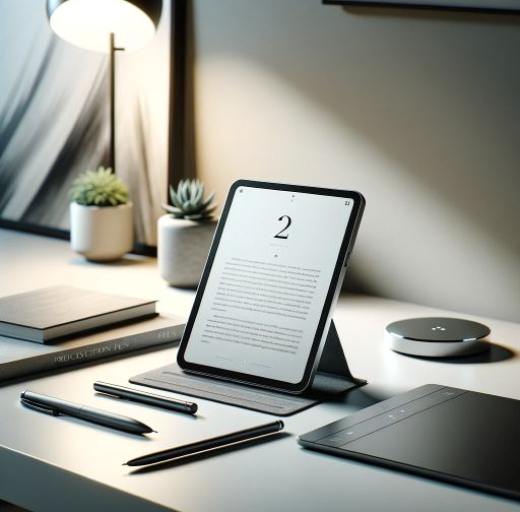 Many times your lawn gets really damaged by the drainage problems you have. This can be solved in many ways but not all solutions that you find may really work. In this case, the dry creek works really well if you want to redirect the water from one certain place. Something that is really in ...
Drainage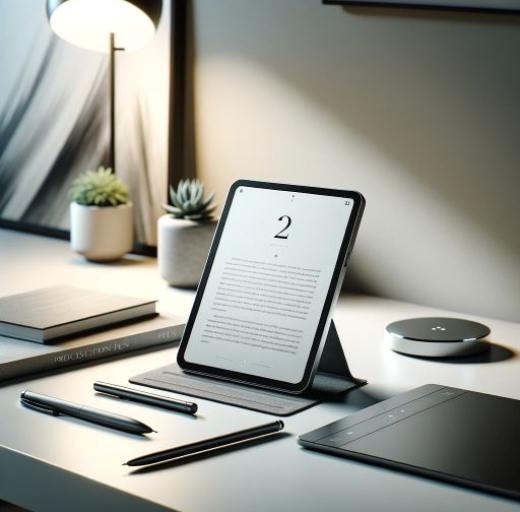 Having drainage in the backyard can prove very important especially if you live in an area that is heavily rainy. Here are some tips on how to install drainage. First in the process is the searching for the highest and lowest place in the yard. These two points should represent the points whe ...
Drainage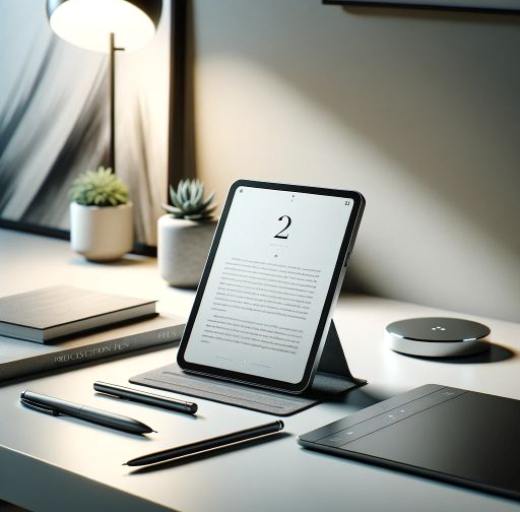 A bad drained basement will have to face some problems caused by water accumulation. One of the problems is mold that appears when the environment is moist. Such drainage problem will only lead to more damage and problems to the foundation and eventually entire house. That's why the drainage sys ...
Drainage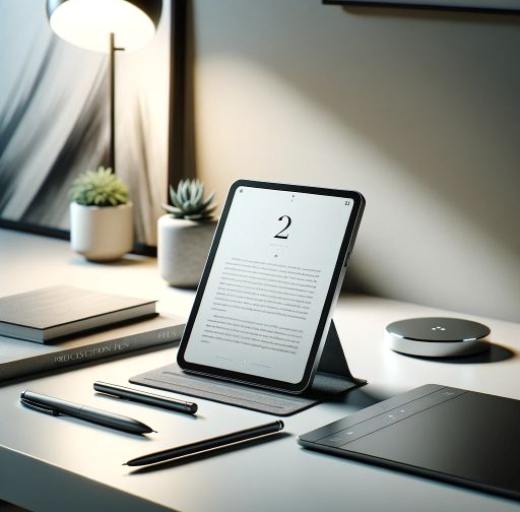 Yards get filled with water all the time and if the drainage is not good then you will be faced with a pile of standing water every day. What you need is to find a solution fast in order to save as much damage as you can. You house's structure and foundation can be severely affected by excessive ...
Drainage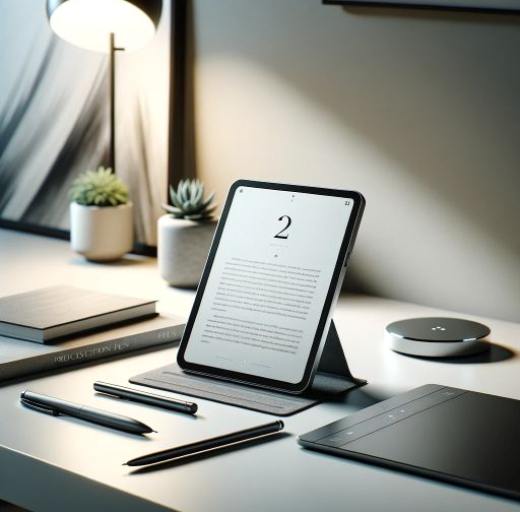 The yard is one place that constantly needs drainage and therefore solutions for it. Read the article below for more information on this. It seems that water accumulation is a big problem in some parts of the US. This is interesting because there are solution for draining a wet yard that don' ...
TV
An experiment was conducted in 1997 regarding television. A group of 5 children that were 5 years old were shown a part of the soap opera Party of Five. At the end of the viewing the children started to discuss about their lives related to what they saw on the show. The discussion was changed by ...
Drainage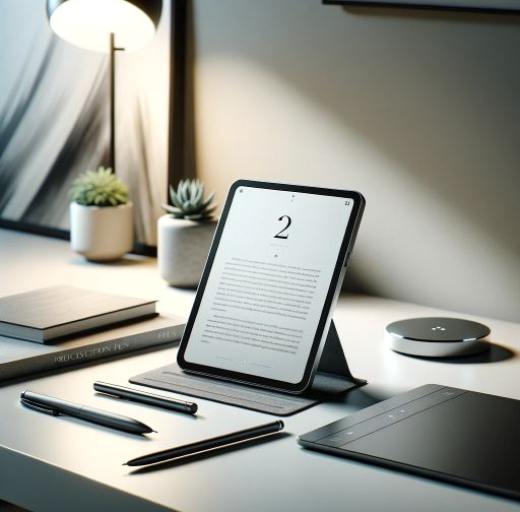 French Drains This is a popular type of draining system that can be installed by a diy-er. Installing a French drain requires the digging of a trench near the flooded area at the base of the slope. Slowly the water will get caught by the French drain and then it will need to be redistributed. ...
Drainage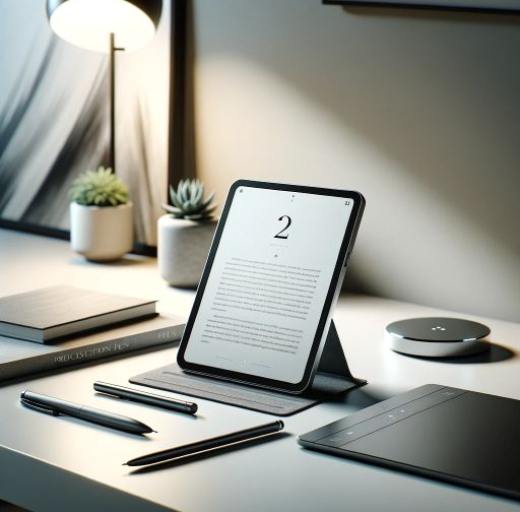 With the correct drainage system installed you can protect your house from water damage. The article below provides information about how to identify these drainage problems and how to solve them. A drainage problem is very damaging. Water can cause many problems to the house foundation, base ...
Drainage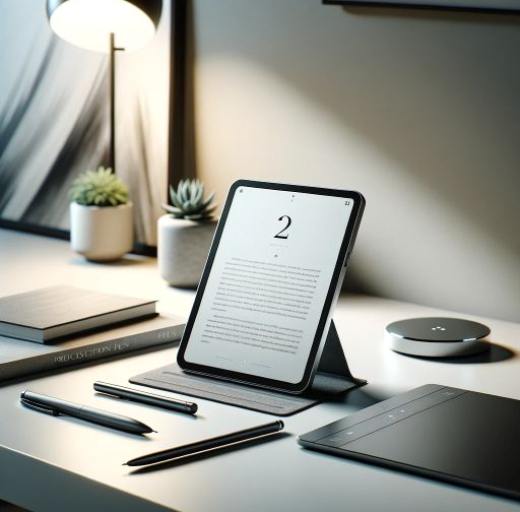 A water problem in the lawn is a great problem. You have to make sure you solve it as fast as you can. The first step in such a process would be to locate the cause of the problems. This means you have to go around the house and indentify the problem. You should immediately notice if the house i ...
Drainage
Every property requires downspout drainage. They are very useful when encountering drainage problems. In order to keep rain water away from the house you need to install a good drainage system. Many problems are caused by drainage problems such as soggy yards and damaged foundations. The down ...
Drainage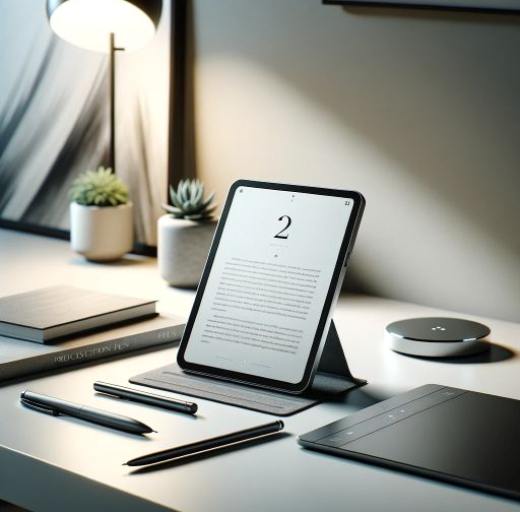 Drainage systems for houses are a lot but every house has its own perfect solution. There are many factors such as the layout of the house or the source of water that influence the right drainage solution. This means that you first have to locate the sources of water problems. Then you will have ...
Flowers & Plants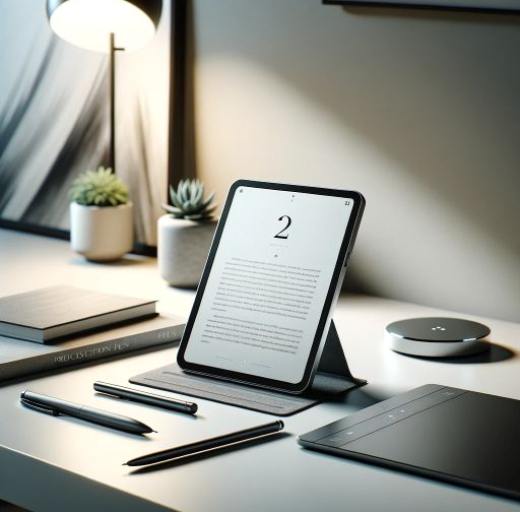 Tulips are one of the most beautiful flowers with unique colors and beautiful texture. You can use them to fill your garden in vibrant colors having so many varieties to choose from. Because tulips bloom during spring time, it means that you have to plant them during fall, making sure that the g ...
Flowers & Plants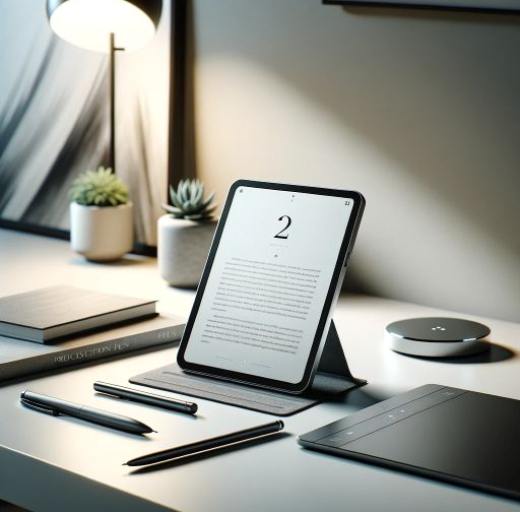 Being the third most popular flowers in the world, it is very sure that you were once attracted by the beauty of the purple tulips from the local florist. Tulips are flowers that have varied styles and colors. One popular color for tulips is of course purple, the symbol of royalty. Flowers ar ...
Drainage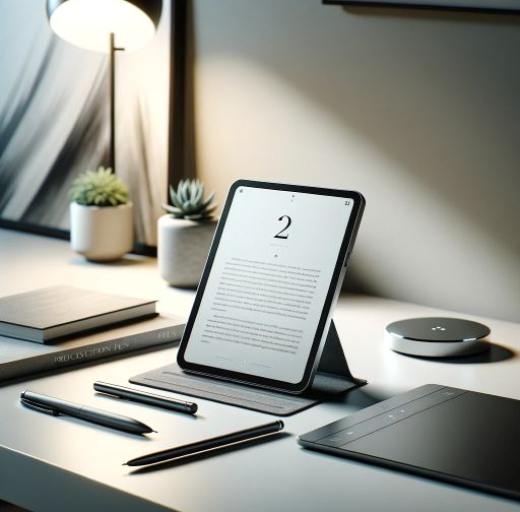 A sump pump is a drainage system that can be very effective and can solve you a lot of problems. Water accumulating and reaching inside the basement can be a real trouble for a house. The foundation and basement can really get damaged and it will cost you a lot to repair it. In order to be wi ...